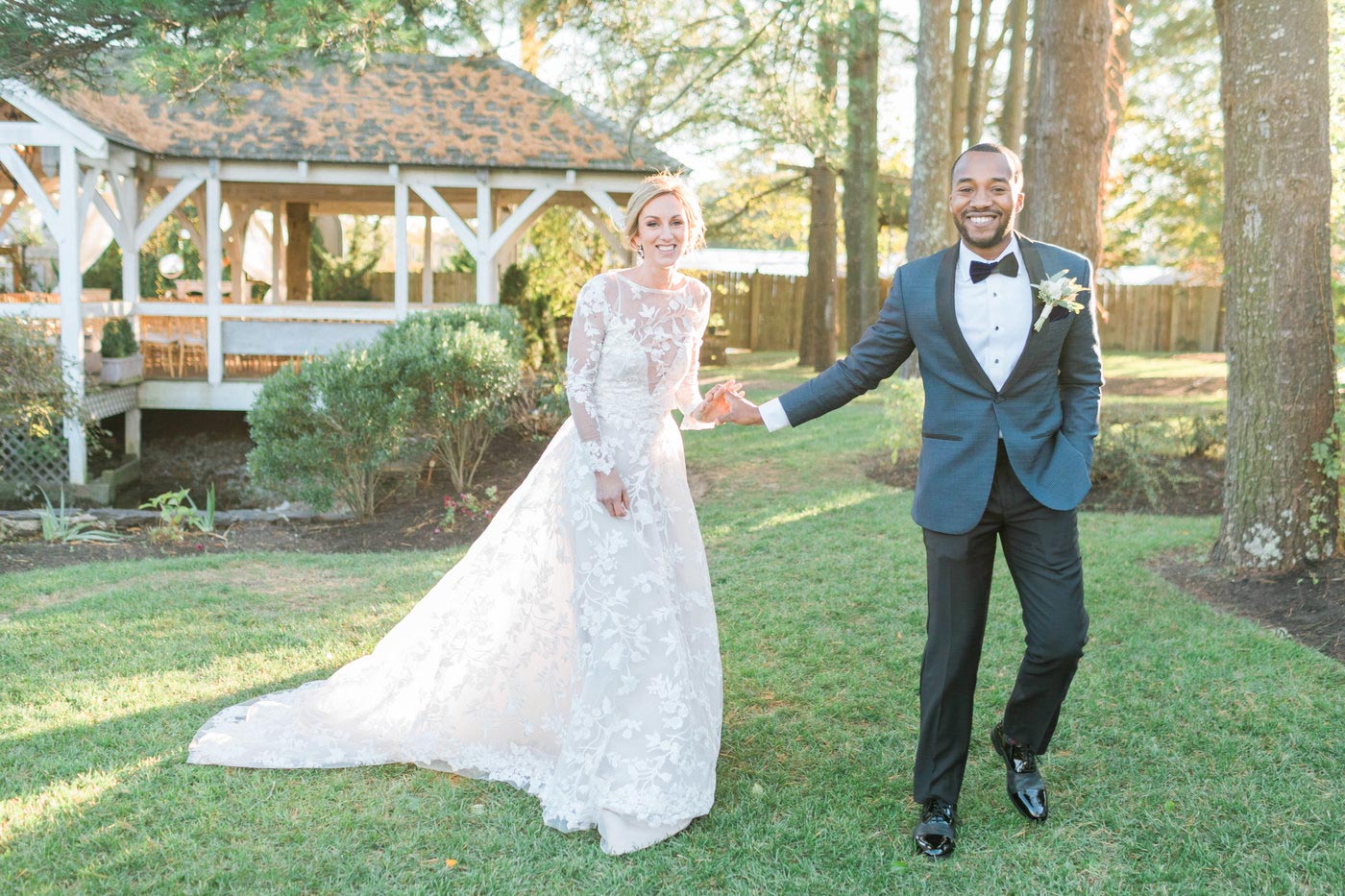 2021-2023 Wedding Packages
First and foremost, CONGRATS ON YOUR ENGAGEMENT! What an exciting time you are embarking on! My name is Liz Unruh, I am the owner of Elizebeth Unruh Studio, formally know as Have Heart Photography. My team and I are so flattered to be considered! Thank you for taking the time to inquire about our wedding photography collections.
Since no two weddings or couples are the same, I make customized proposals for each of our clients. Please allow me some time to get every detail in order after you return our questionnaire! I assure you, every proposal is made with lots of love for a truly unique and personalized experience.
Elopements, Vow Renewals and basic coverage under 4 hours begin at $700 an hour and does not include a second shooter. Second/Third photographers may be added to the package. We work hand in hand with our in house Videographer which can be added to any engagement session or wedding package!
Packages
2 photographers
1 Videographer
9 hour coverage
High resolution digital images with print release
Full Printing rights too all photos
One hour Engagement session with print release
12x12 (faux) Leather album (50 spreads)
One Canvas ( Image to size)
Anniversary Session, 1 hour coverage OR Boudoir Session
Video Information:
9-Hour Package
5 to 8-minute Highlight Film
(audio moments included)
1 Videographer (drone footage included)
*Raw clips of your wedding will be put in order
from beginning to end
The Lux Package
$6,000.00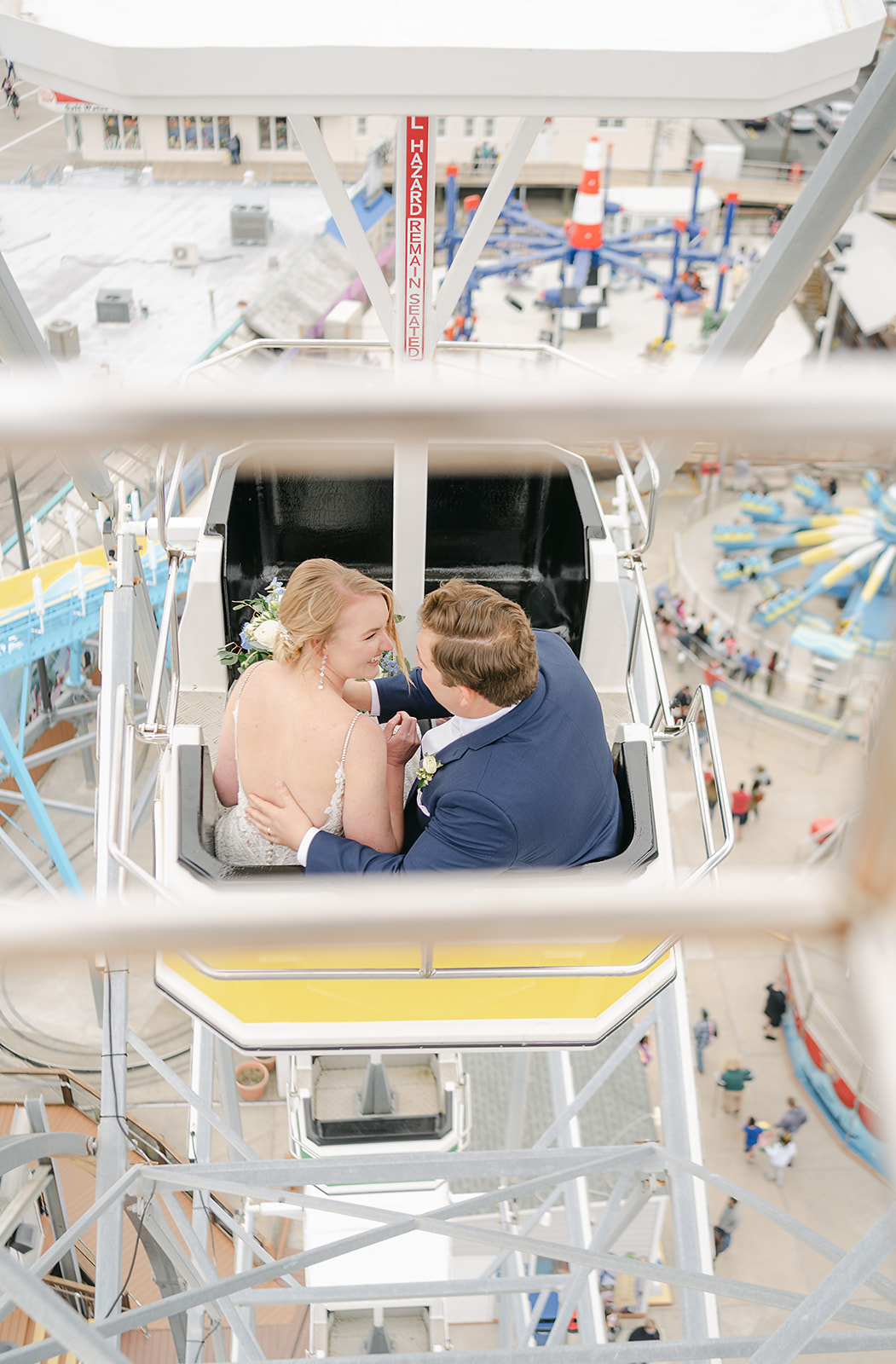 2 photographers
10 hour coverage
High resolution digital images with print release
Full Printing rights too all photos
90 Minute Engagement session with print release
12x12 (faux) Leather album (50 spreads)
One Canvas ( Image to size)
Anniversary Session, 1 hour coverage OR Boudoir Session
8hr coverage
2 photographers
High resolution digital images with print release
Full Printing rights too all photos
One hour Engagement Session with print release
8x10 Faux Leather album (30 Spreads)
Simple Kinda Love
$4,000.00
7hr coverage
2 photographers
One hour Engagement session with print release
High resolution digital images with print release
Full Printing rights too all photos
Associate Package: Blissful Love
$3,800.00
8hr coverage
2 photographers
High resolution digital images with print release
Full Printing rights too all photos
8x10 Linden album (20 spreads)
One hour Engagement Session with print release
Associate Package: • Effortless Love
$3,000.00
6hr coverage
2 photographer
High resolution digital images with print release
Full Printing rights too all photos
1 hour engagement session